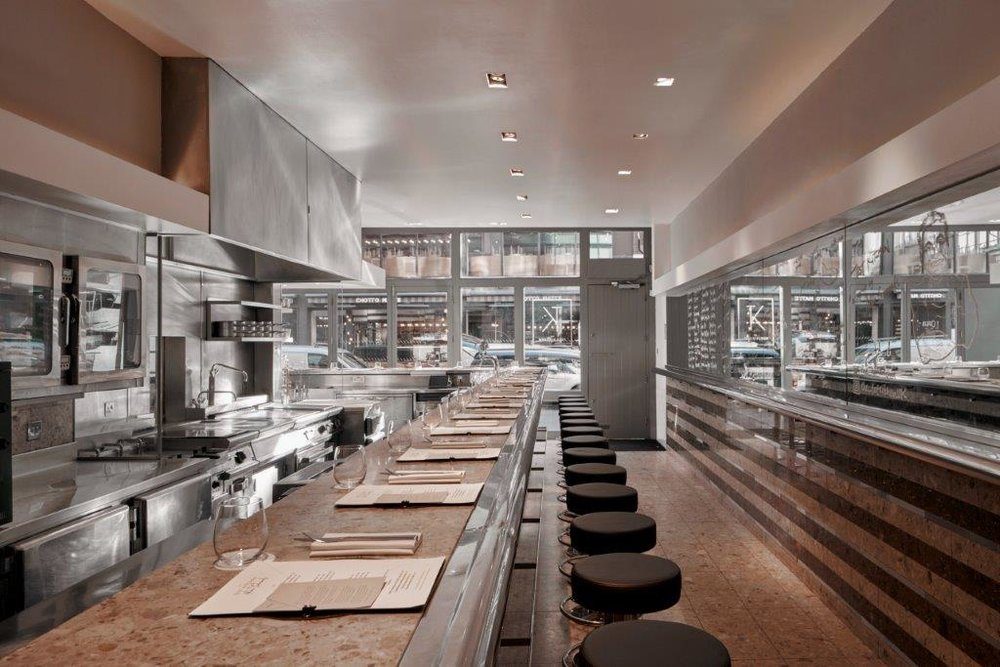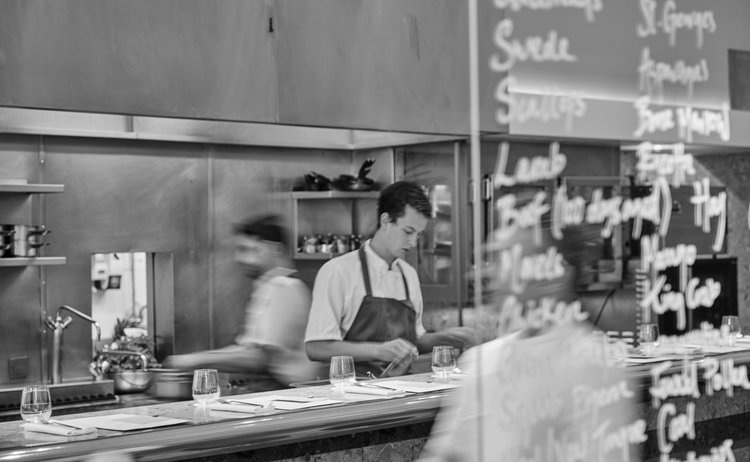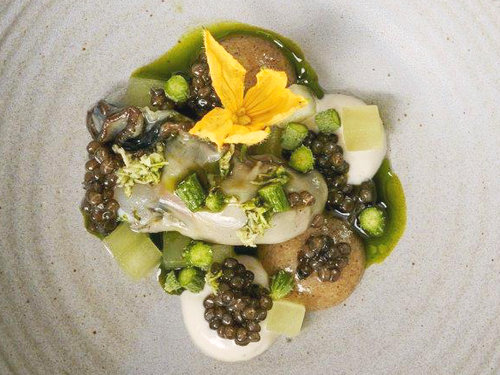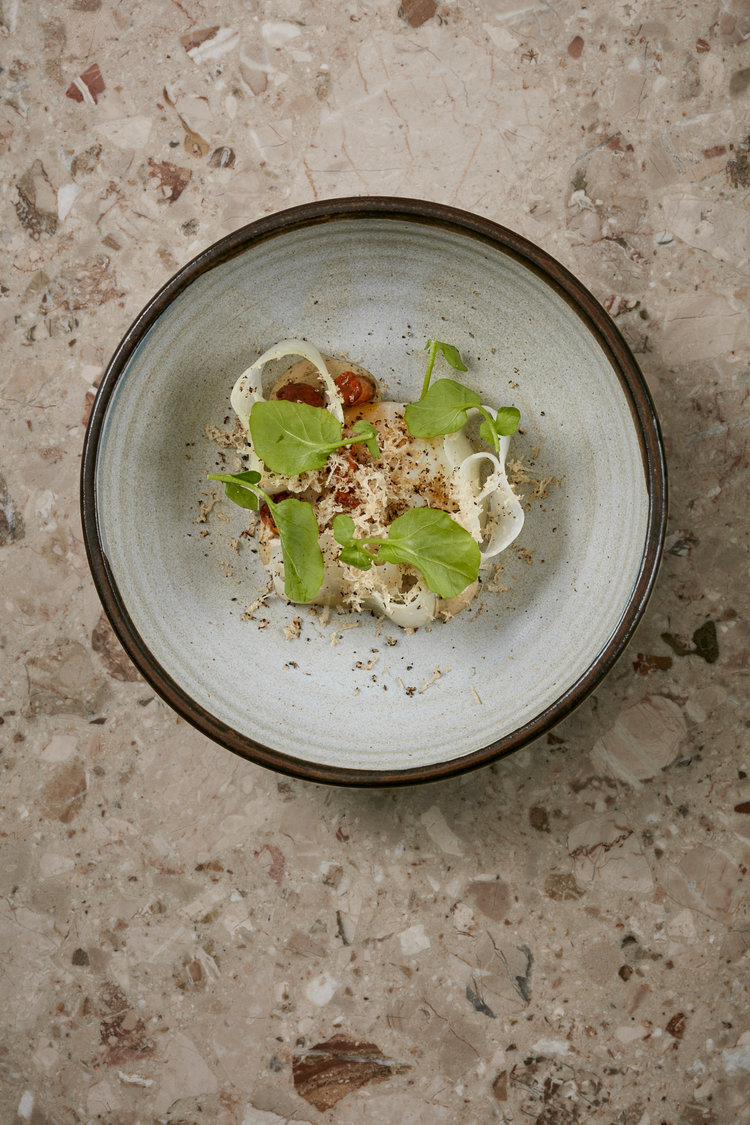 Adam Simmonds Pop-up 5 Dish + Wine eXperience. SOLD OUT!
£110.00
The Test Kitchen Tasting eXperience with Chef Patron Adam Simmonds. Soho. London.
eXclusive: Welcome glass of Nyetimber English Sparkling wine on arrival per person. 5 Course selection + eXtra 2 courses.
+ Wine Match: 5 glasses of specially selected wine from their menu to compliment the seasonal dish selection. £110 per person.
Also available: Premium Wine Match:  5 glass of Premium Wine selection £135 per person. Search here.
CHARITY DONATION:
100% of the first THREE* pairs of GourmetXperience sales redeemed from this gift will be donated direct to Adam Simmonds nominated charity: The Roy Castle Lung Cancer Foundation *20% from the following redemptions also donated!
Note: GourmetXperiences do NOT charge sales commissions on ANY charity donations. 100% of your sales value is donated direct to their nominated charity.
GourmetXclusive
This GourmetXperience is totally eXclusive: Each guest receives all elements listed plus a signed copy of GREAT BRITISH GourmetXperience Guide featuring Adam Simmonds exclusive interview. eXclusive added value elements included RRP £35. Unique eXperience £Priceless!
Expiry Date: 30/03/2018
T&C's beyond standard
Subject to availability. Wine match 125ml selection per dish.
Chef Adam Simmonds has worked at and running many Michelin-starred restaurants in his career, alongside TV success winning The Great British menu.
However, the one thing that was missing for him was face-to-face interaction with the diner. He wanted to change that, which is why he opened The Test Kitchen: a place where the chefs serve the food and they constantly change dishes depending on the feedback they get. He is keen for you to be part of the development process – something that's usually hidden away behind closed doors – and make your mark on the menu.
Order what you like the look of and feel free to ask the chefs any questions you might have as they prepare the dish in front of you. At the end of the meal, fill in one of their feedback cards to let them know what you did or didn't like – They then review, adapt and evolve their recipes to make sure they're the best they can be.
Enjoy this eXclusive insight into the workings of a development kitchen.
SEE THE VENUE