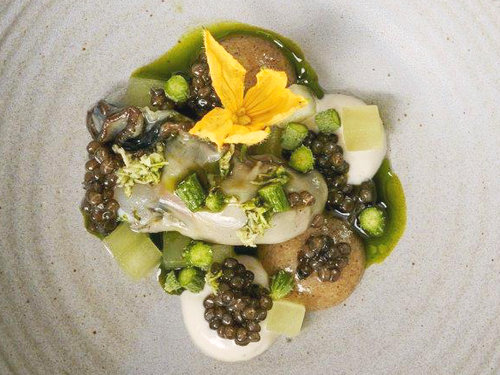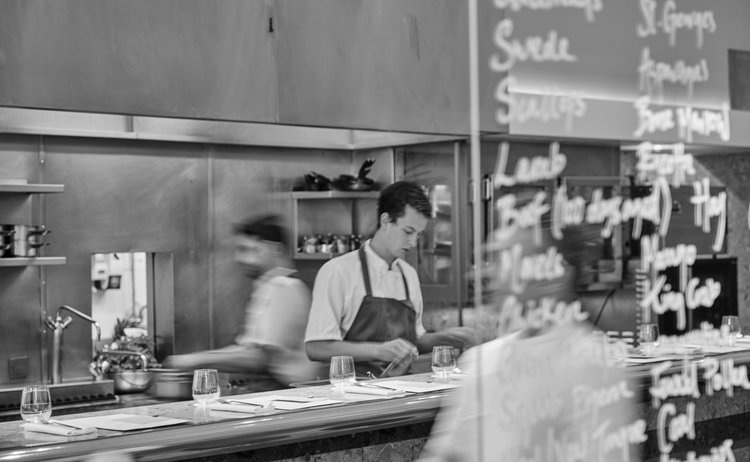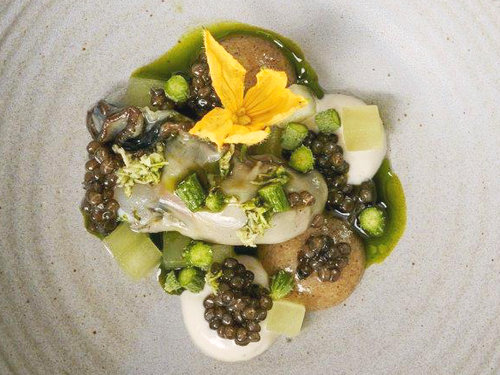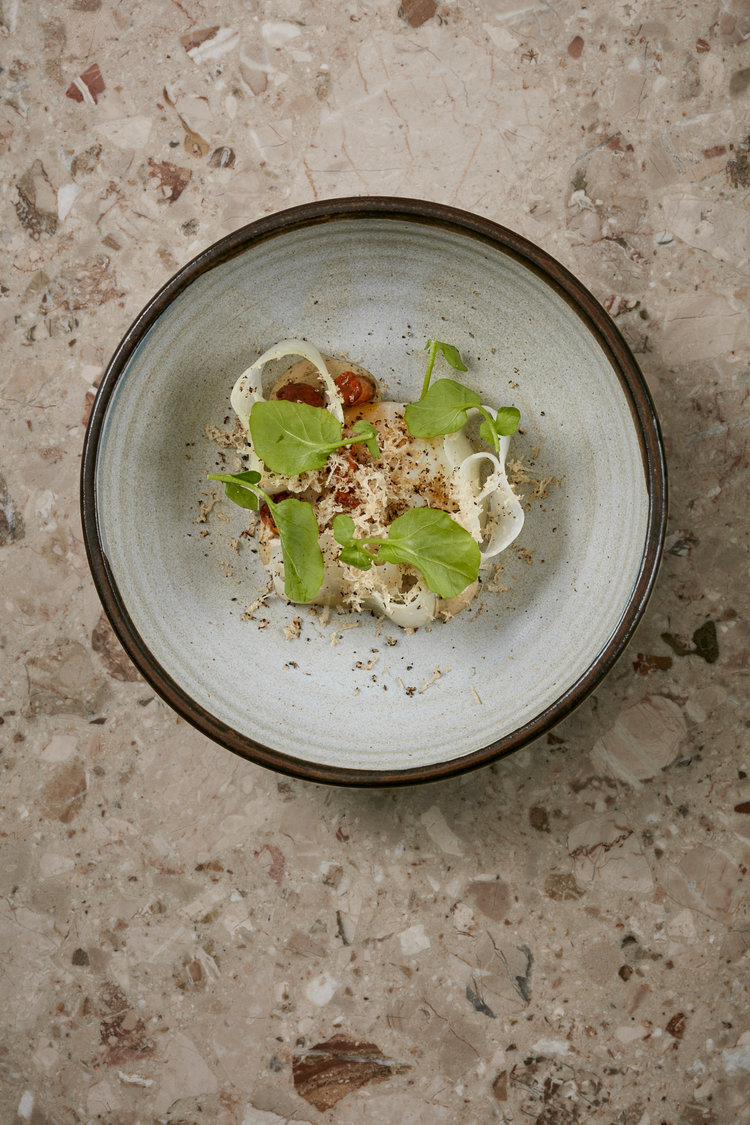 Adam Simmonds Pop-up Tasting eXperience. SOLD OUT!
£65.00
The Test Kitchen Tasting eXperience with Chef Patron Adam Simmonds. Soho. London.
eXclusive: Welcome glass of Nyetimber English Sparkling wine on arrival per person. 5 Course selection + eXtra 2 courses.
SOLD OUT! This GourmetXperience is no longer available. Please re-search.
Also available: Wine Match Upgrade. Search here.
CHARITY DONATION:
100% of the first THREE* pairs of GourmetXperience sales redeemed from this gift will be donated direct to Adam Simmonds nominated charity: The Roy Castle Lung Cancer Foundation *20% from the following redemptions also donated!
Note: GourmetXperiences do NOT charge sales commissions on ANY charity donations. 100% of your sales value is donated direct to their nominated charity.