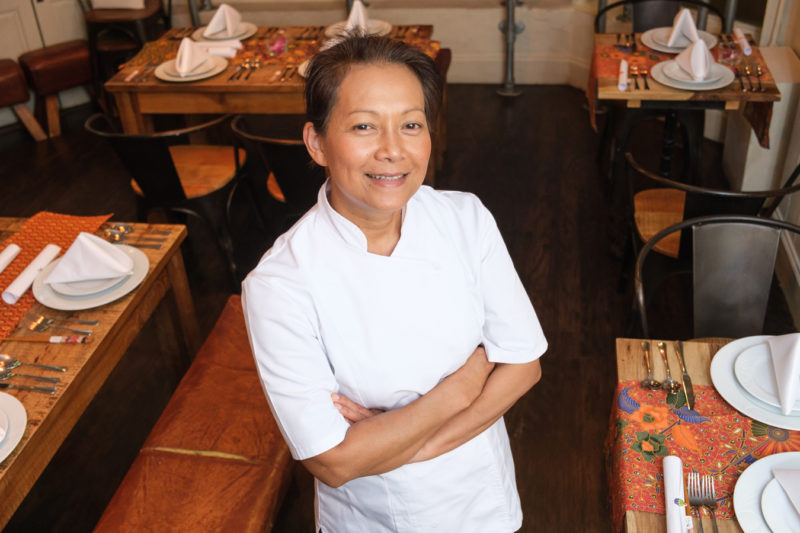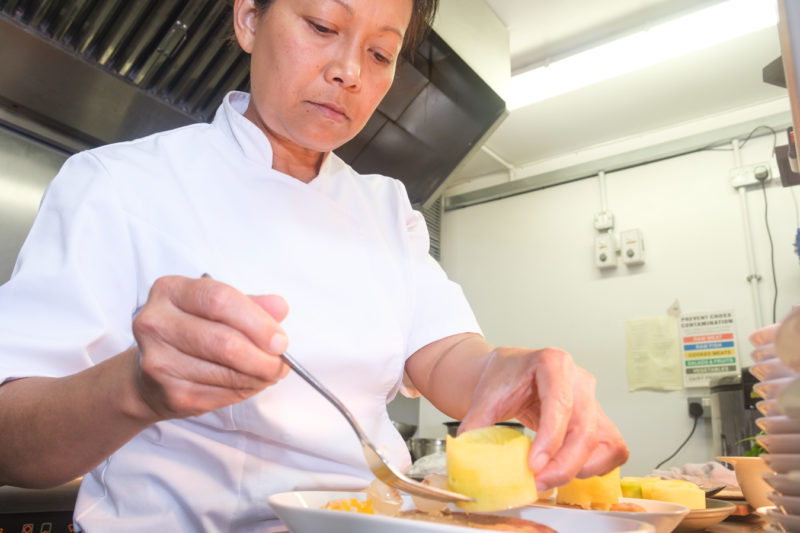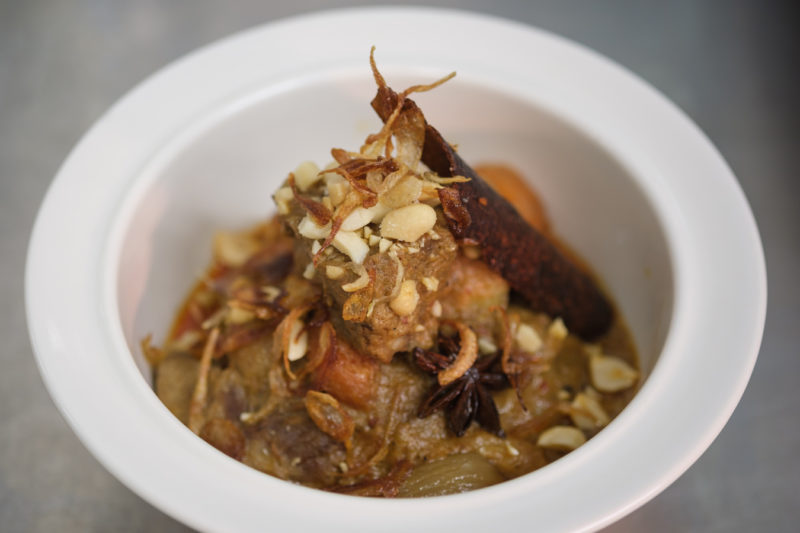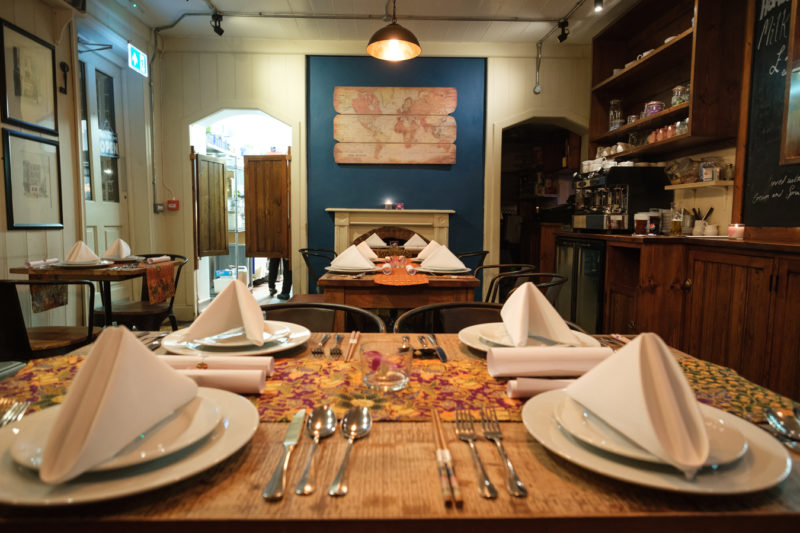 Chef Suree Coates Kitchen, Thai Dining Experiences. Ironbridge.
£35.00
Suree's Thai Kitchen Pop-up. No.9, Wharfeage. Ironbridge. .
Showcasing Chef Suree's creative innovations across all spectrums of modern Thai cuisine, often influenced by other dishes and ingredients from around the World gleamed from her extensive travels to Europe, and more recently her home in Thailand, from where she moved over 30 years ago.
Daily Menu Selections
Book this exclusive private party for you and your guests. Chef Suree Coates will create a unique Thai menu based around her award winning dishes, and seasonal creations to delight all, in this intimate private restaurant overlooking the River Severn in historic Ironbridge.
Chef Suree is renowned UK wide for her delicate flavours, innovative creations and passions for flavours of the Thai regions, underpinned with quality seasonal local ingredients and authentic fresh hand ground herbs and spices to challenge the palate and lift the senses.
Private group bookings available Thursday & Friday Evenings. Saturday Lunches. Sunday lunch by special request. Priced £35 per person (Min x 10 People. Max x 14)
GourmetXclusive
This is a GourmetXperience eXclusive product.
Expiry Date: Valid 9 months from purchase
T&C's beyond standard
INDIVIDUAL EXPERIENCE:
For small tables of 2-6 purchase individually by selecting the drop down menu. Then simply book your table in advance on dates to suite subject to availability.
– Diners will enjoy the 3 course dining experience available.
PRIVATE DINING EXPERIENCE.
For multiple requests, to enjoy the entire restaurant and bespoke 3 course menu, select drop down. Min x 10 people. Max x 14.
LIMITED AVAILABILITY: Max 14 covers.
LOCATION: Located within the White Hart inn courtyard. at No.9 Wharfeage, Ironbridge. Shropshire.
Drinks available separately or by pre-order. Payable with any additional spend on the night. Any extras paid prior to departure.