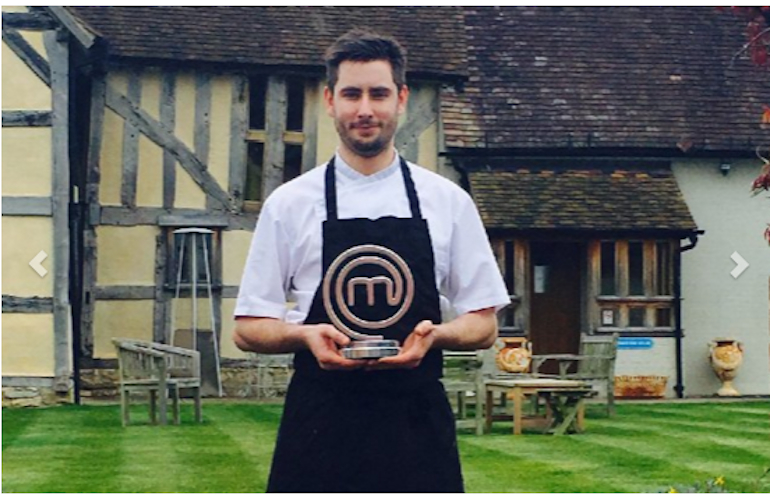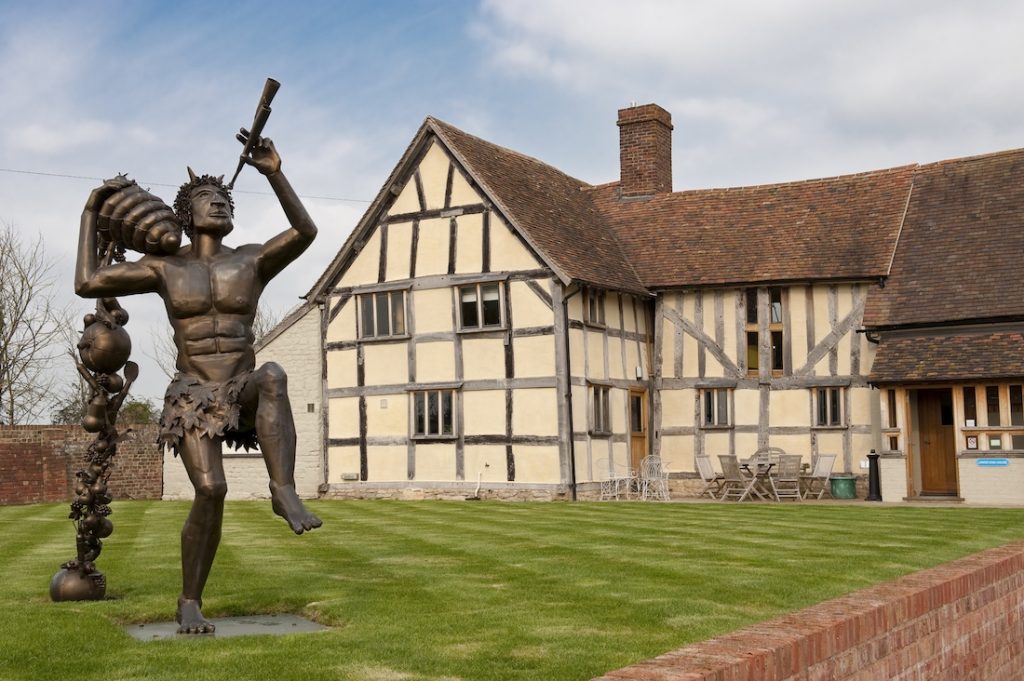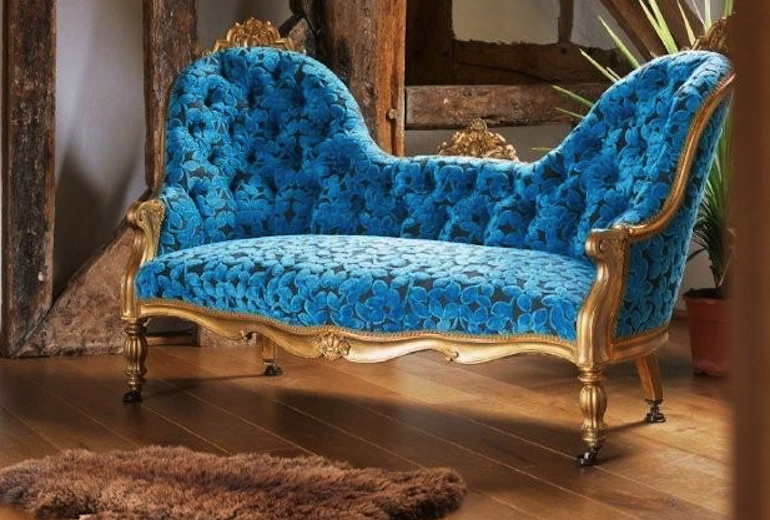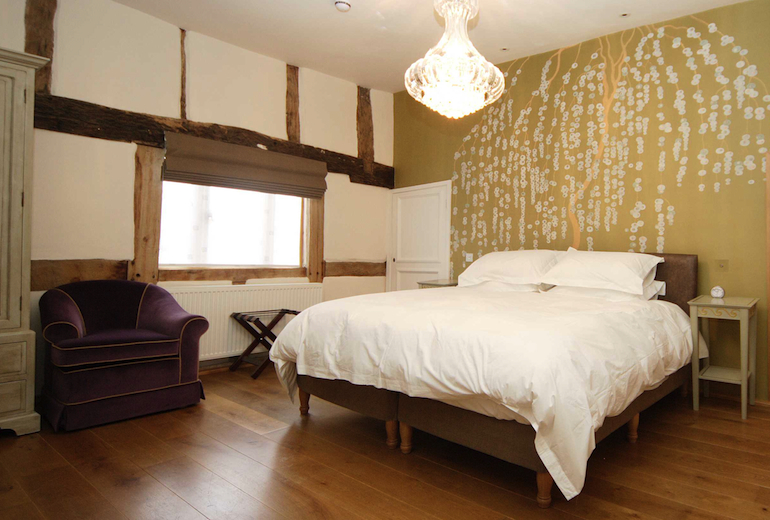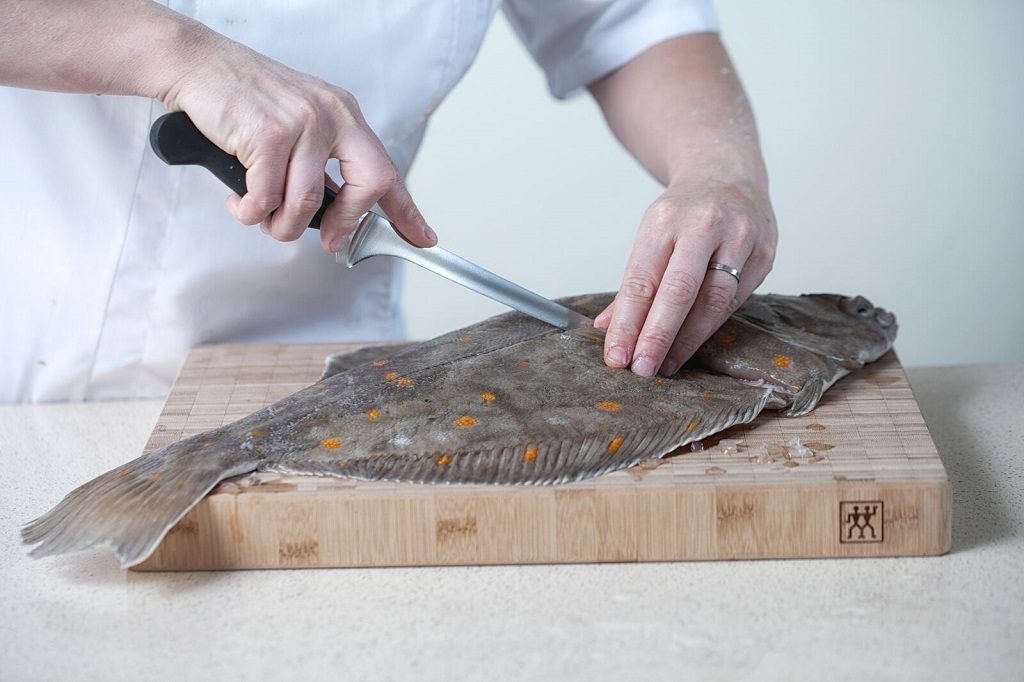 Eckington Manor
Nestled in the picturesque Avon valleys of the Cotswolds, Eckington Manor is a food aficionado's ideal destination.
Whether you want to learn new skills in the cookery school, sample dishes created by an award-winning husband and wife team, or simply soak up the atmosphere of the luxurious manor house sets in 260 acres of farm and pasture land; Eckington Manor caters for all.
Eckington is the home of talented head chefs BBC MasterChef Professionals Winner 2015 Mark Stinchcombe and his wife Sue Stinchcombe, and is owned by Judy Gardner founder of the cookery school and a passionate supporter of sustainability and creativity.
Eckington's grounds features an award-winning farm, orchard, vegetable and herb gardens, and many ingredients from the farm are used in the cookery school, restaurant and shop. The cookery school courses are fun, relaxed, aimed at all levels of ability and taught by inspirational tutors.
Eckington Manor, Pershore, Worcestershire
Purchase Greatest British Cookery School Gift Vouchers redeemable at Eckington Manor and all ICSA members below: