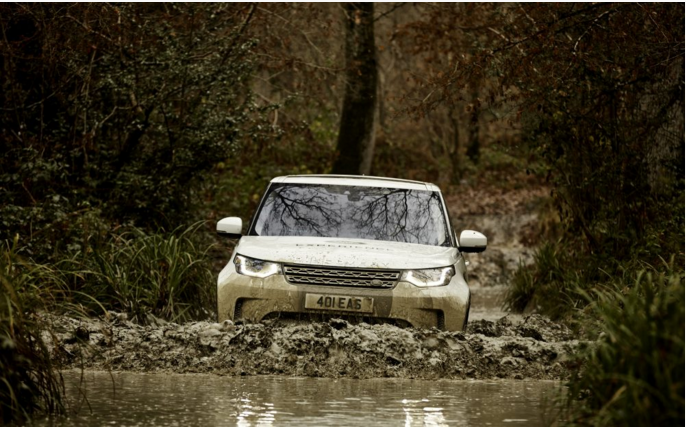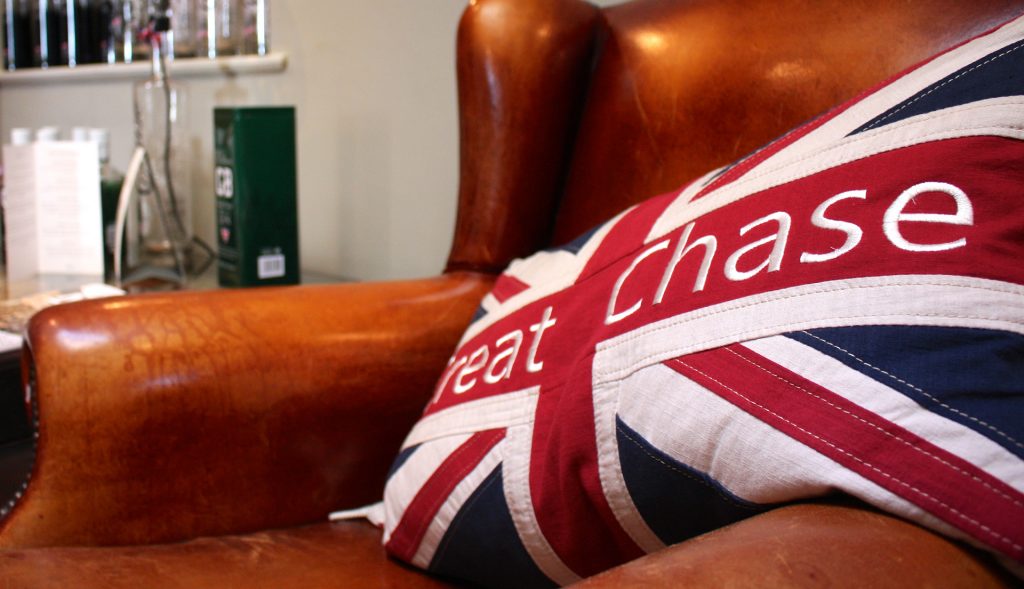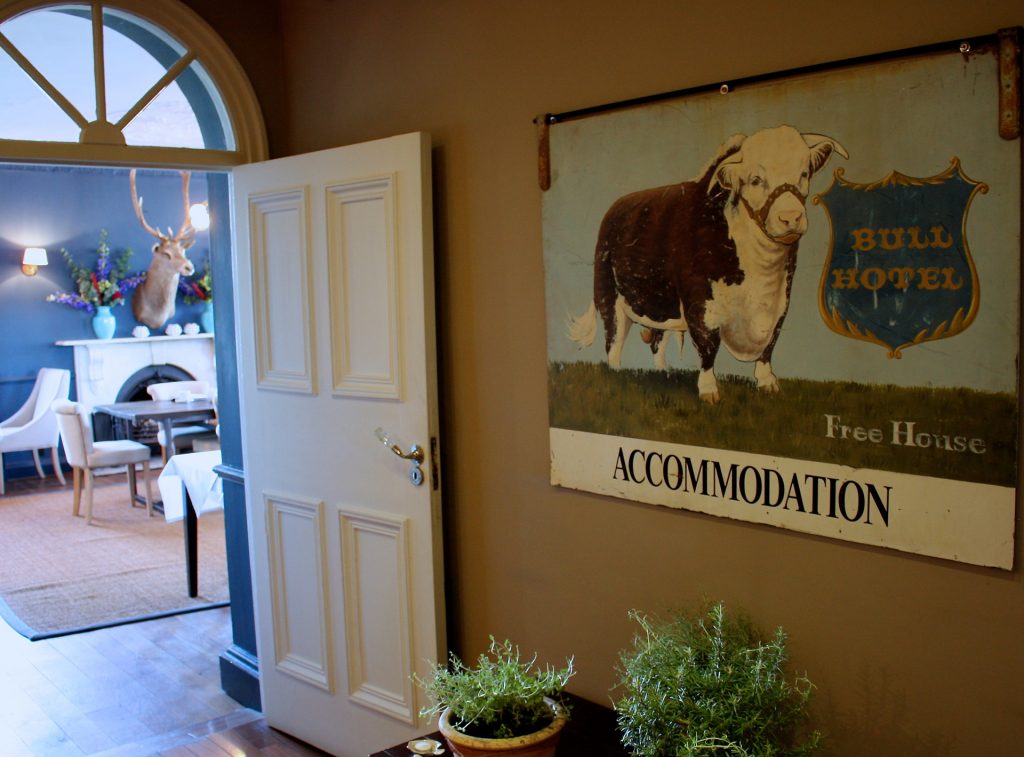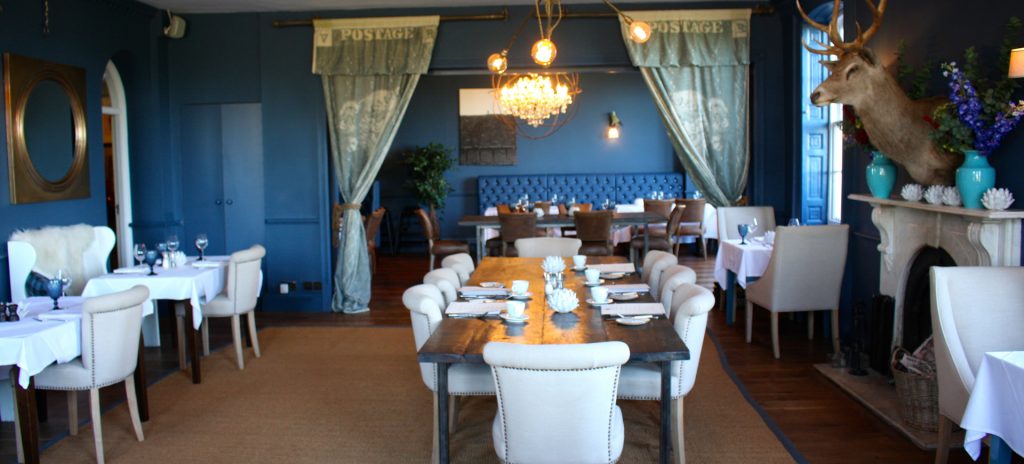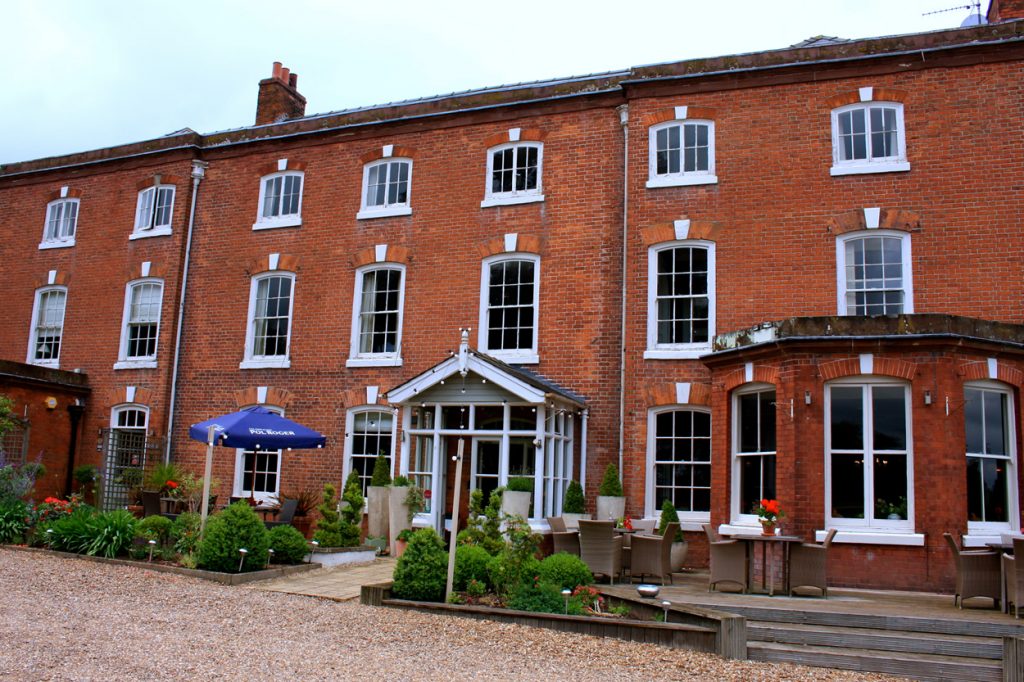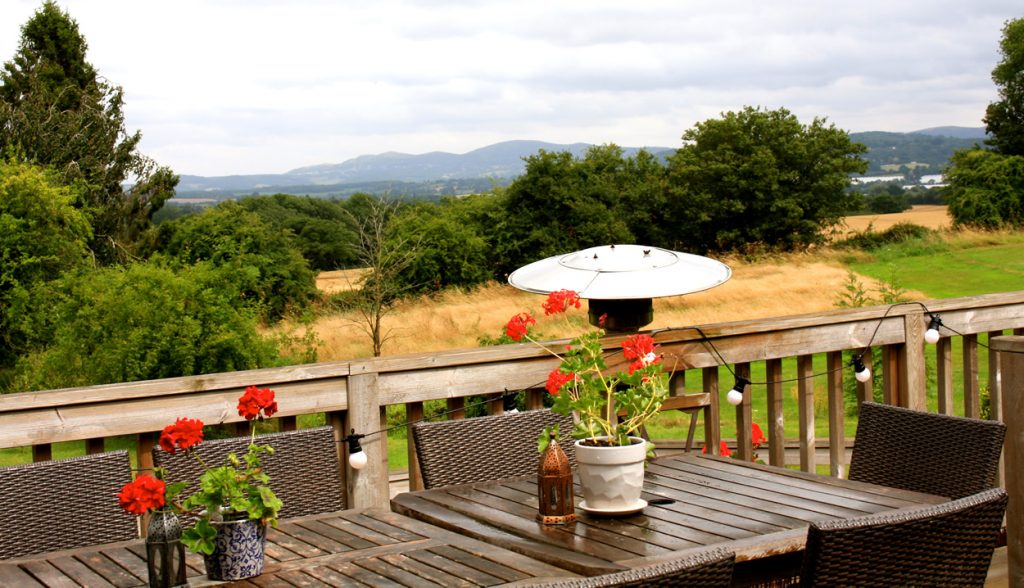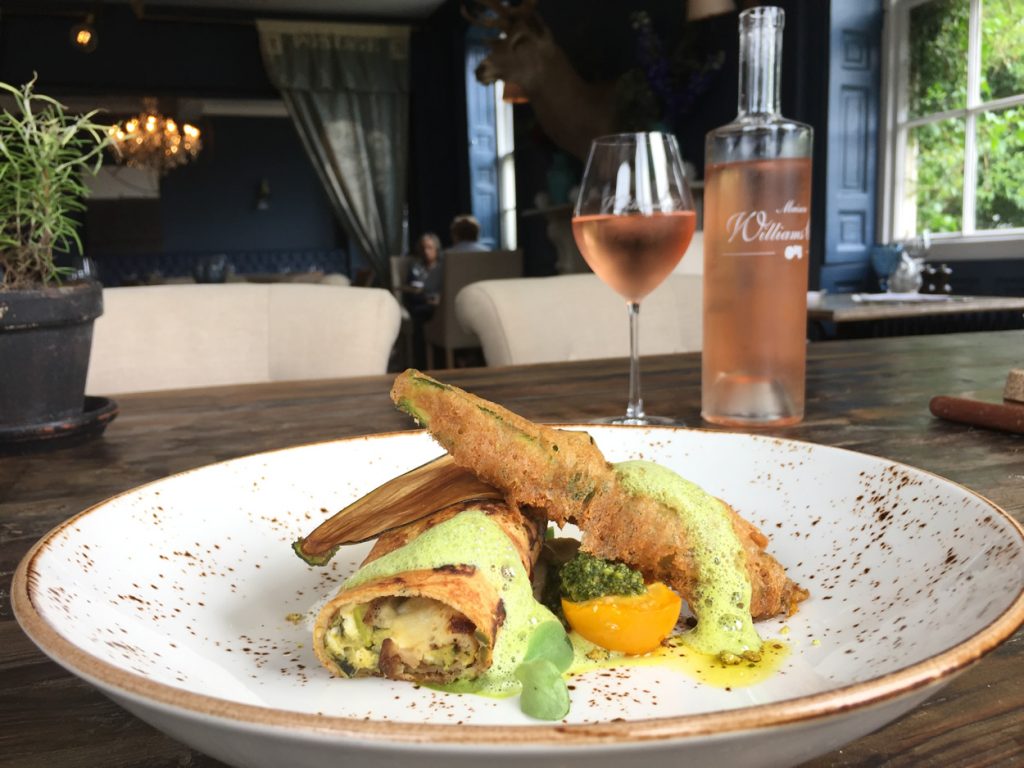 Land Rover Driving eXperience + 3 Course Dinner for TWO SOLD OUT!
£569.00
Land Rover Driver Experience
Half day afternoon off road Land Rover driving and tuition experience followed by lunch at Verzon House, Herefordshire.
Develop your driving skills with a Half Day Experience and gain a greater understanding of vehicle control, obstacle handling and how to assess different environments. Navigate steep inclines, descents, side slopes and streams. Duration: 3 hours
Your Land Rover Experience Includes:
Arrival at Eastnor Castle Experience Centre, Herefordshire 12.30pm. Enjoy a welcome drink, followed by instructor introduction and an overview of the Land Rover Brand. Whilst behind the wheel navigate inclines, descents, water, low traction surfaces, rock crawls, bridge crossings and wheel articulation sections. All elements demonstrating the impressive ability of Land Rover products whilst ensuring driver confidence in the vehicle. Depart midday.
Followed by an indulgent Dinner
Arrival
Verzon House Hotel
just 20 minutes drive away. Welcome drink (Williams Chase Cocktail, wine, local beer or soft drink)
Dinner including THREE courses from their daily menu + Chase Wine with your meal + eXtra Three Counties Cheese Selection.
GourmetXclusive
eXclusive eXperience includes PRIVATE car, not sharing. PLUS welcome Verzon House 'Chase Land Rover Cocktail' or glass of Williams Chase Wine each or local beer or soft drink.
PLUS glass of Williams Chase wine with your meal.
Expiry Date: 30/11/2018
T&C's beyond standard
Not available anywhere else. Your gift box will contain all instructions to book and redeem your 'Verzon House Land Rover GourmetXperience'.
Operated on behalf of Land Rover Experience Eastnor and The Verzon House by agents GourmetXperiences. All subject to availability. No parties accept collective responsibility. However central enquiries co-ordinated by the GourmetXperiences concierge team. Your eXperience name does not reflect your vehicle choice.
To participate in the above you need to be over 18 and held a full UK valid driving license for more than 12 months (with no more the 6 penalty points) to qualify.
Subject to availability of both Land Rover Experience, Eastnor Castle & Verzon House. Supplements may apply on certain menu dishes. All extras paid for prior to departure.
Drinks: Soft alternatives available for driver. All drinks are standard measures unless stated. Please drink responsibly.
This is an eXclusive use vehicle. One certificate is for TWO  people in ONE car. MAX Three Guests per car + instructor. 
The Verzon Hotel, near Ledbury, in its own right would be a destination retreat for any gourmand.
Passionate about their local terroir, Herefordshire farmers and their passion to provide outstanding ingredients. However, if this is not enough, it is also owned and run by the equally passionate Kate Chase, of Chase Distillery. Also located nearby, it is the perfect ingredient to add a level of exciting and sophistication like no other.
The Kitchen Restaurant. Head Chef Callum MacDonald provides a depth of flavour to every dish, each peppered with flavours from the locality, and even some including ingredients from the still at the distillery to add that extra kick!
The bar. They let the spirits do the talking. Having such an amazing relationship with a product like Chase, they would be foolish not to make the most of it. Herbs, spices, seasonal fruits, our cocktails follow the seasons. If cocktails don't take your fancy superb real ales and even Herefordshire ciders are available, all perfectly kept and served.
Accommodation. Provided by their equally well appointed eight en-suite rooms which overlook the Verzon gardens, beautiful Herefordshire countryside or have amazing views over the Malvern Hills. All rooms have wonderfully comfortable beds with fresh white linen and fluffy towels in the bathrooms. All you could want for a luxurious getaway!
SEE THE VENUE