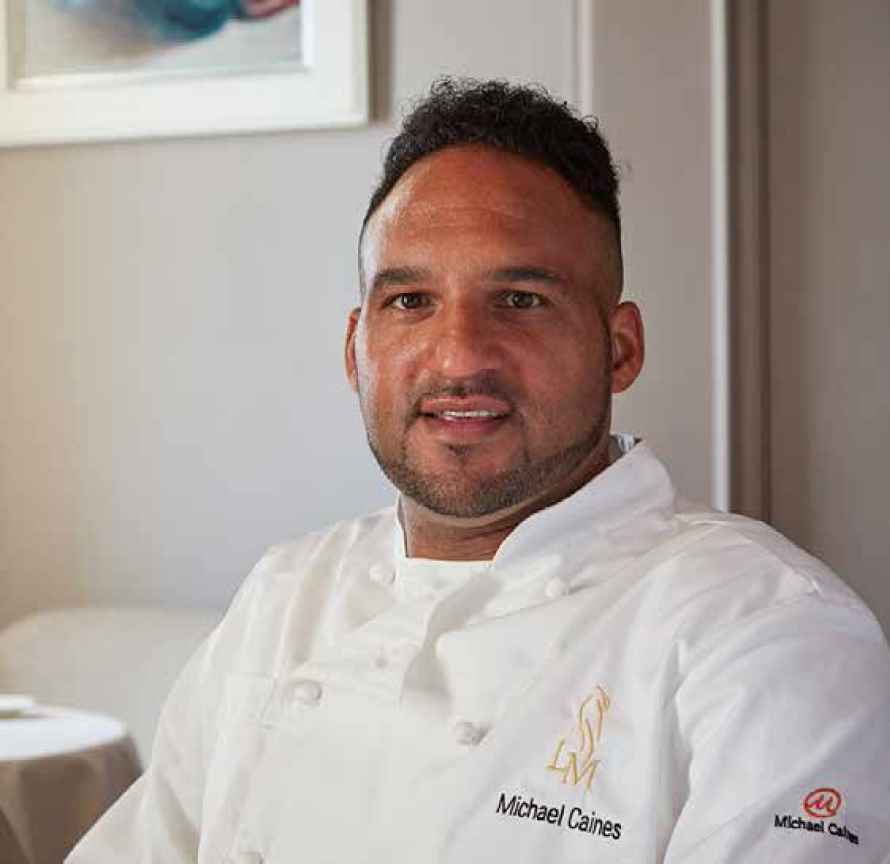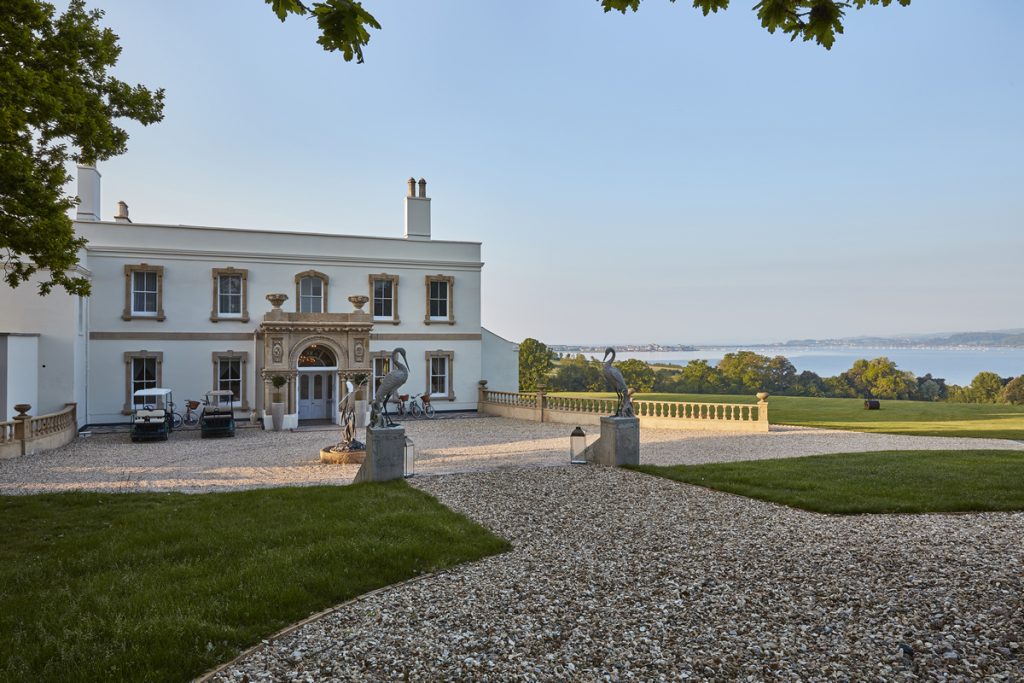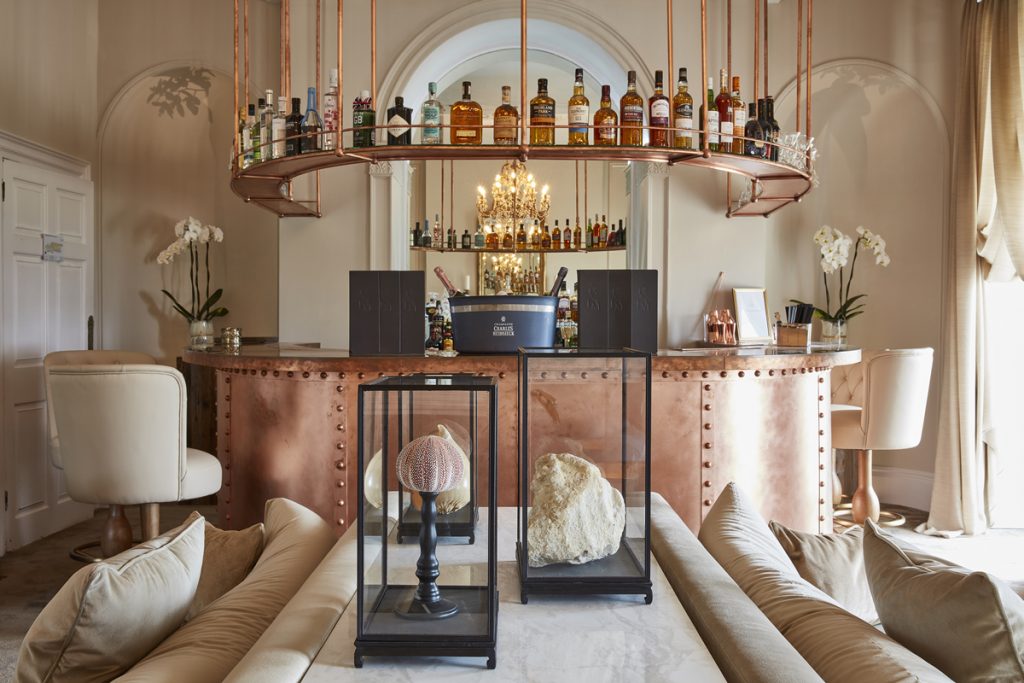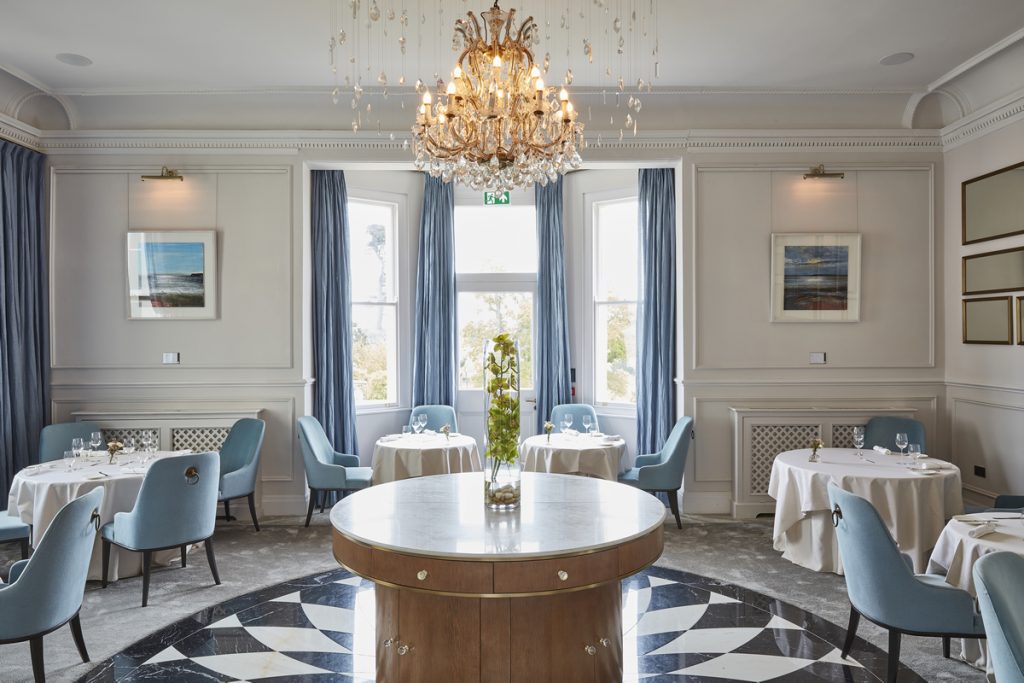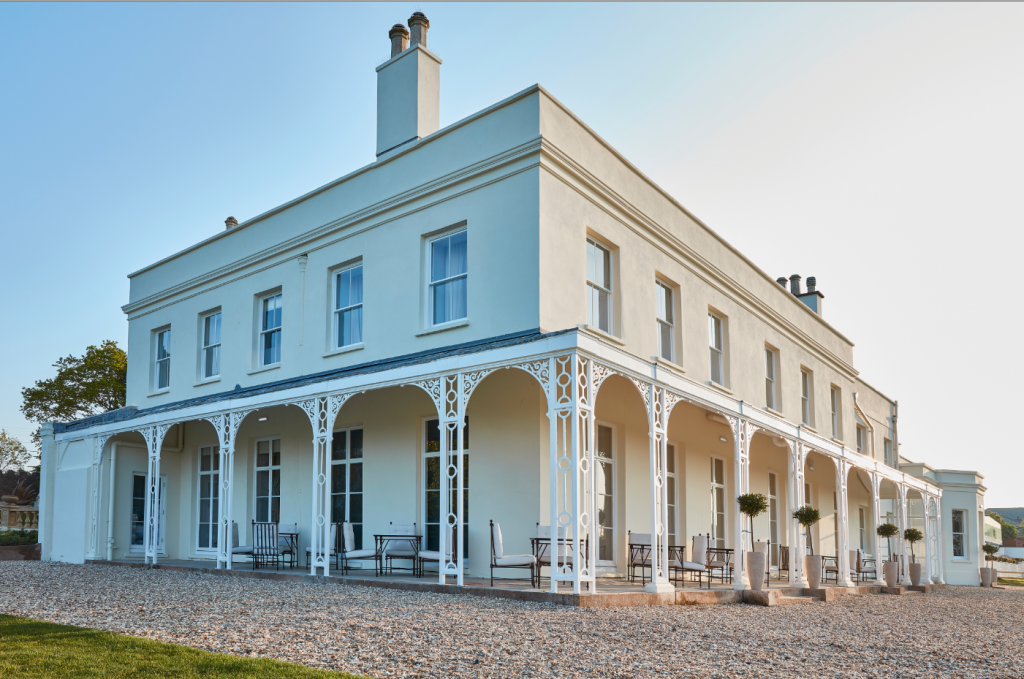 Michael Caines MBE, Lympstone Manor eXperience. Exmouth, Devon. SOLD OUT!
£217.50
Michael Caines MBE, Michelin Starred Lympstone Manor Tasting eXperience
Dining at Lympstone Manor is an eXceptional eXperience in every way. The beautiful fine dining rooms of a Georgian mansion, Michael Caines MBE, chef/patron and one of Britain's most celebrated and influential chefs, is able to fully express his vision of modern British cuisine that is fresh, seasonal, original, and exciting. Utilising the bounty of the Exe estuary, East Devon and the Southwest, his faultless cuisine is superbly matched by wines selected from a world cellar that contains over 600 bins.
CHARITY DONATION:
Michael is patron of adoption charity 'Families For Children' and Michael and GourmetXperiences will  donate 100% of the sale proceeds.
GourmetXclusive
Arrival glass of locally sourced Pebblebed English sparkling wine to relax from your journey. Followed by indulging in Michael's  "Taste of the Estuary Menu"  a seven course tasting menu inspired by the Exe Estuary and featuring the bounty of surrounding coastline, + wine flight to match. Followed by coffee and petits fours + eXclusive kitchen tour. To be enjoyed at lunch or dinner.
Expiry Date: This GourmetXperience is no longer available. Please re-search & Come back soon.
T&C's beyond standard
MIN two guests. Max six. Subject to availability. eXperience priced per person. Purchase '2' for two people. View Lympstone Manor current menus Here
Lympstone Manor above all is the vision of Michael Caines MBE. Through his inspiration and drive, the transformation of the Grade II listed Georgian manor house into Lympstone Manor has been complete, allowing it to represent the fullest expression of country house hospitality for the 21st century.

"Lympstone Manor is the realisation of my dream." Michael Caines MBE
Since working as an ambitious young chef at Raymond Blanc's Le Manoir, Michael Caines MBE aspired to run his own top-class hotel. Lympstone Manor is his dream come true.
Lympstone Manor has been open for less than a year and expectations are high for the South Devon country house hotel with exquisite dining and luxurious accommodation. Receiving rave reviews from critics and visitors, this refurbished Georgian mansion house with stunning views across the Exe estuary is already being touted as a major new benchmark in
the hotel scene.
Lympstone Manor, owned by acclaimed chef Michael Caines' reputation is ensuring that the country house's restaurant and rooms are regularly booked up by gourmands eager to sample the delights of his long-held dream.
Michael Caines has achieved Michelin stars, an MBE, and television success, and Lympstone Manor is the pinnacle of his illustrious career.
"Lympstone is a dream come true in so many ways," admits Michael, who was previously at the helm of Devon's Gidleigh Park under then owners Paul and Kay Henderson – he was there for 21 years and held two Michelin stars for 18 years.
"This has been my dream since I walked into Raymond Blanc's Le Manoir as a young chef in the late 1990s. I knew there and then that one day I wanted to open my own hotel.
eXclusive GourmetXperience with Michael Caines MBE
eXclusive GourmetXperience at Lympstone Manor with Michael Caines MBE for his 'Families For Children' Charity Here
SEE THE VENUE