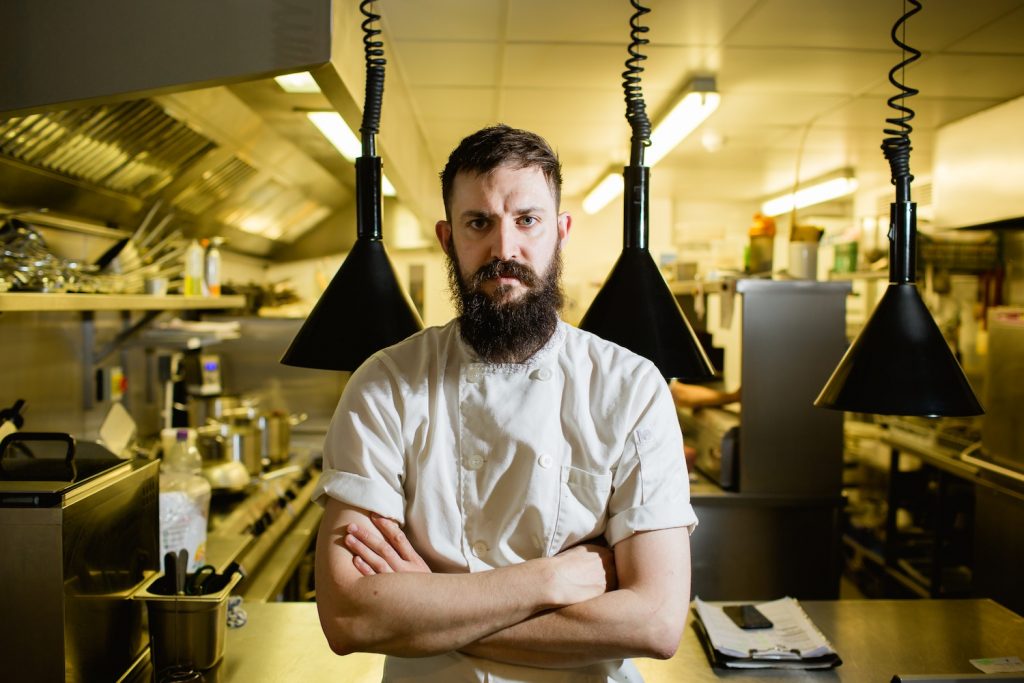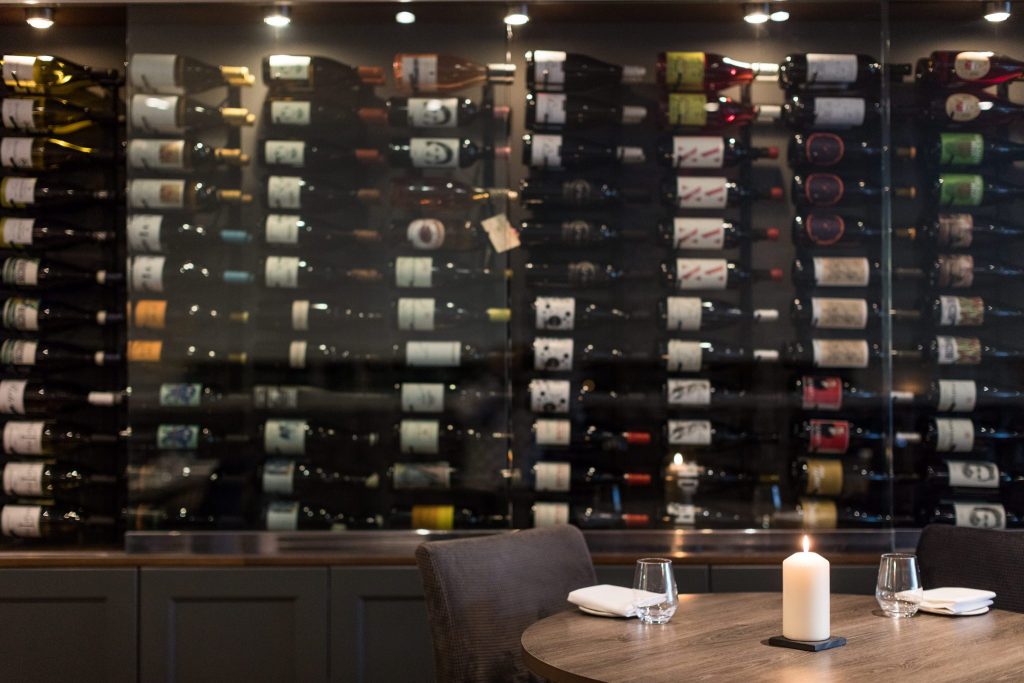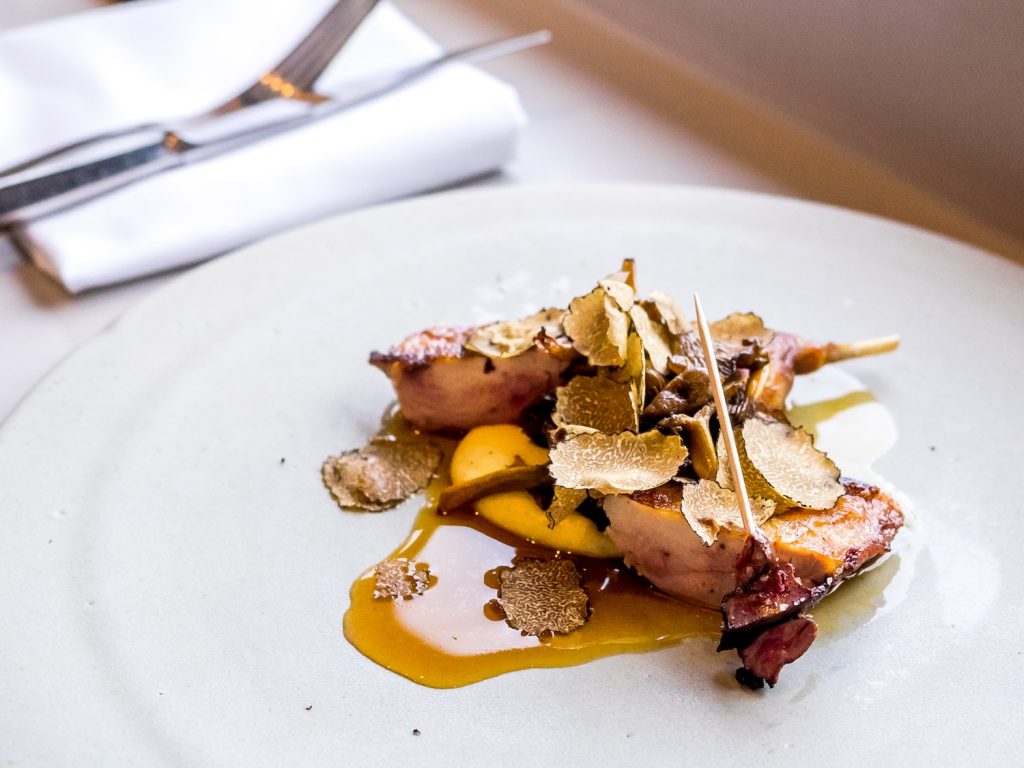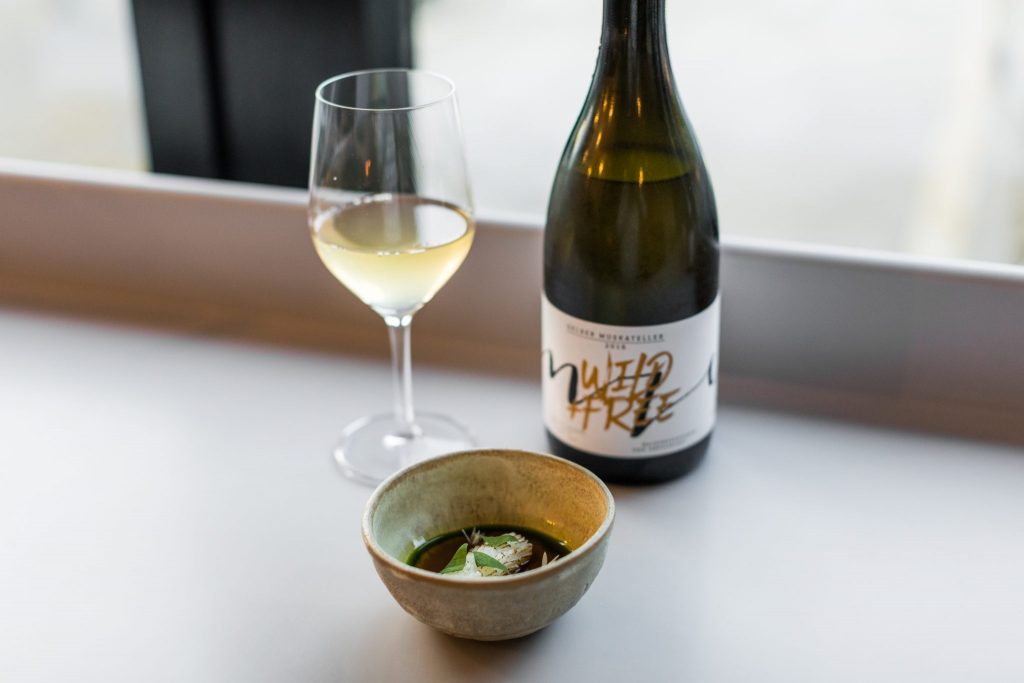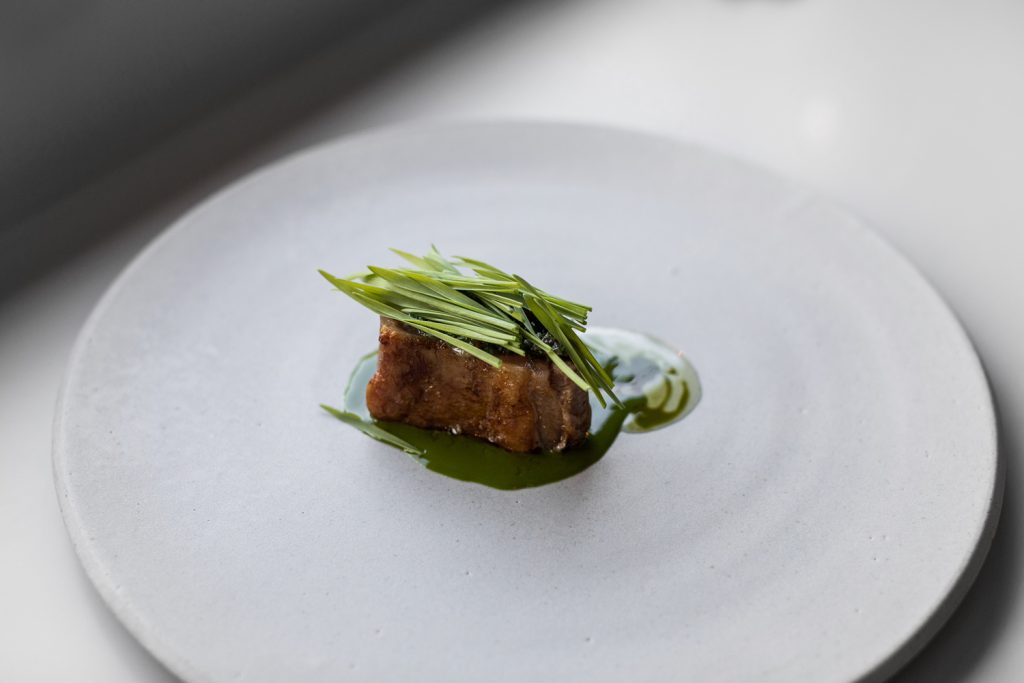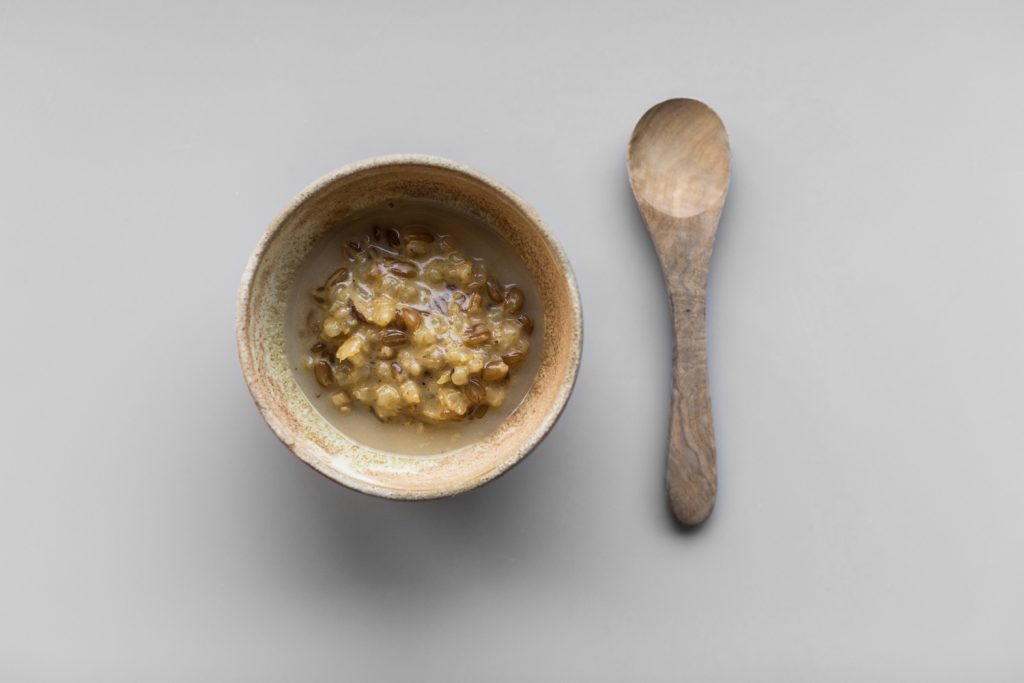 Carters Restaurant Surprise Michelin Menu eXperience with Chef Brad Carter. Birmingham
£225.00
Carters of Moseley, Birmingham, eXclusive "Shun" GourmetXperience.
Are you adventurous?
Do you like to be taken on a sensory journey?
Are you, so to speak, "up for anything"?!
If you can answer YES to all of these questions then you can take a seat at the new Carters window bar and let Chef Brad and team treat you to eXclusive 'surprise' servings, each one celebrating absolute seasonality known as 'Shun 旬' . This unique menu concept, created by the team at Carters, is a snapshot of British terroir in the moment. British culture, ingredients and history.
Your "Shun" GourmetXperience journey begins from the moment you arrive with an inclusive wine pairing, from the moment you are seated. 
Your dishes are created just for you by the brigade, selecting ingredients of the moment, inspired by emotions of the day.From 9-14 individually created servings, each presented with a full explanation with some challenging your sensory perceptions. Each dish matched with a wine flight selected from their menu, and some so rare they don't even appear on their menu!
GourmetXclusive
eXclusive Surprise "Shun" sensory journey. Dishes selected from their menus, created just for you and your guests, each matched with premium and rare wines. Not available anywhere else.
Expiry Date: 6 months from purchase
T&C's beyond standard
*Your eXperience will be seated at the bar & diners will be on stools for the entirety of the evening
*Available Thursday, Friday & Saturday evenings, to begin at 7:30pm prompt.
*Due to the nature of the menu, unfortunately, Carters of Moseley are unable to accept any dietary requirements for the eXperience.
Your GourmetXperience Certificate is priced for ONE person. Including premium wine pairing. Maximum Three per sitting. 
The cooking at Michelin starred Carters is light and modern, with an emphasis on clean flavours and seasonal ingredients.
Menus are product-driven, serving innovative dishes based on clear understanding of flavour.
Above all else, the food should impress through its sheer simplicity and restraint.
Central to the cooking are fresh herbs, fruits and vegetables, juices and infusions, and wild foods, from the UK wherever possible. Butter and cream are used where necessary but not by default, and seasoning levels judicious, ensuring a much lighter style of cooking that is in keeping with many people's desire to eat more healthily.
Chef Brad and brigade constantly challenge convention, push boundaries and seek to enhance the flavours of food, drinks and the customer experience.
SEE THE VENUE