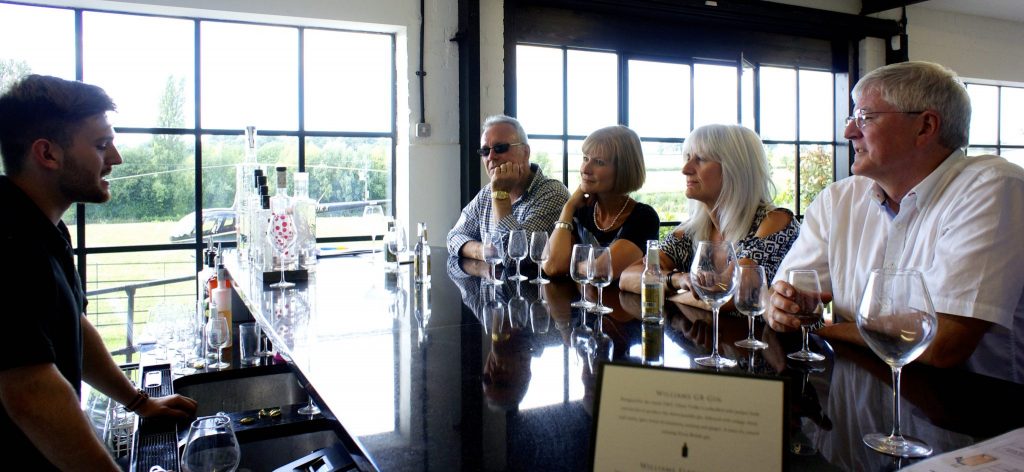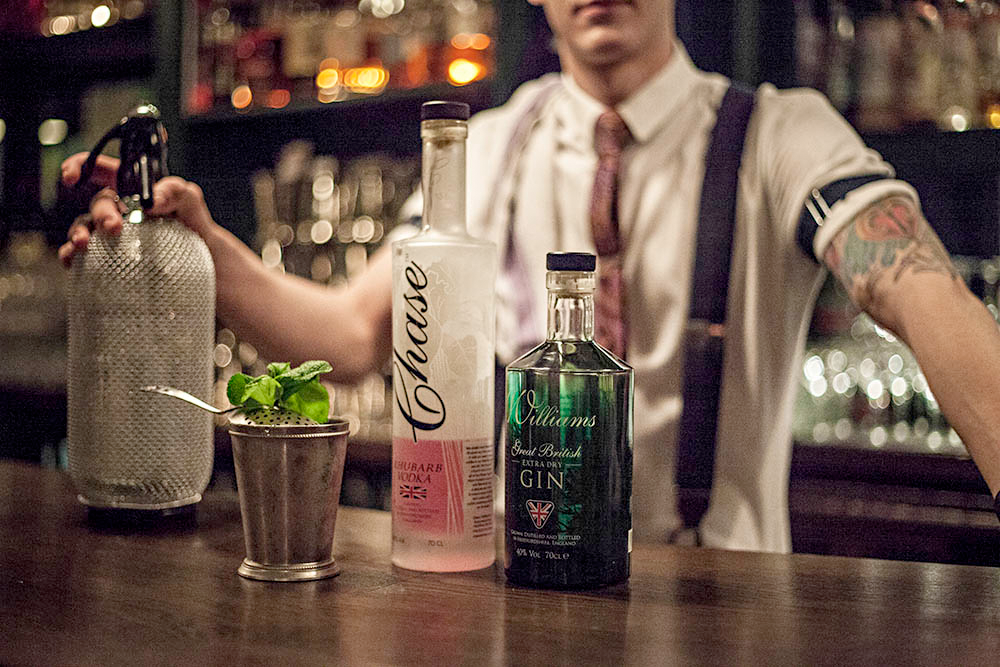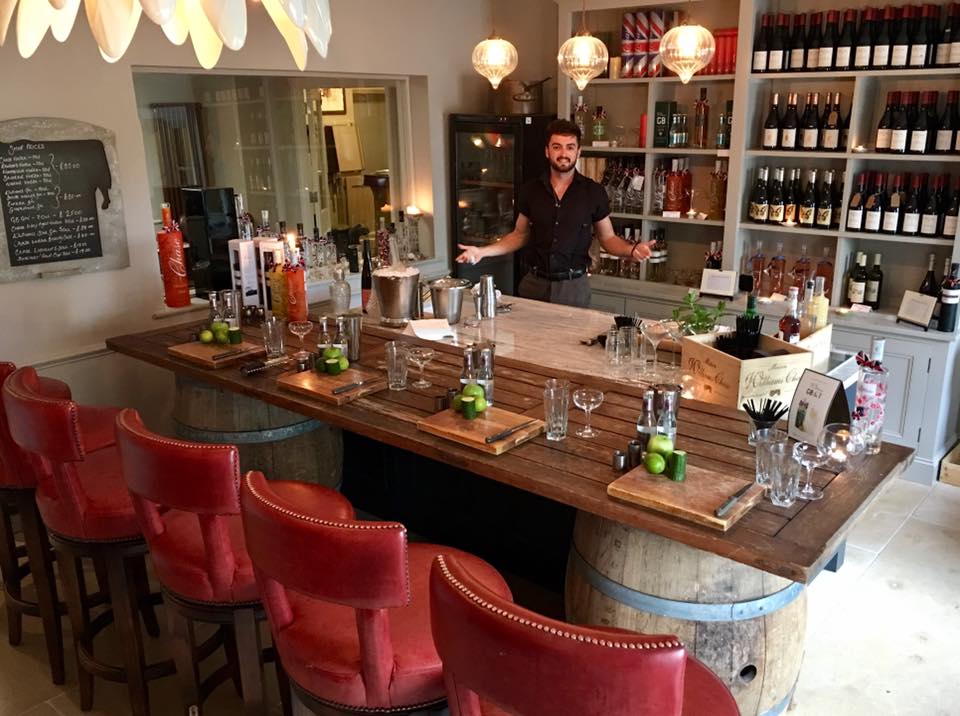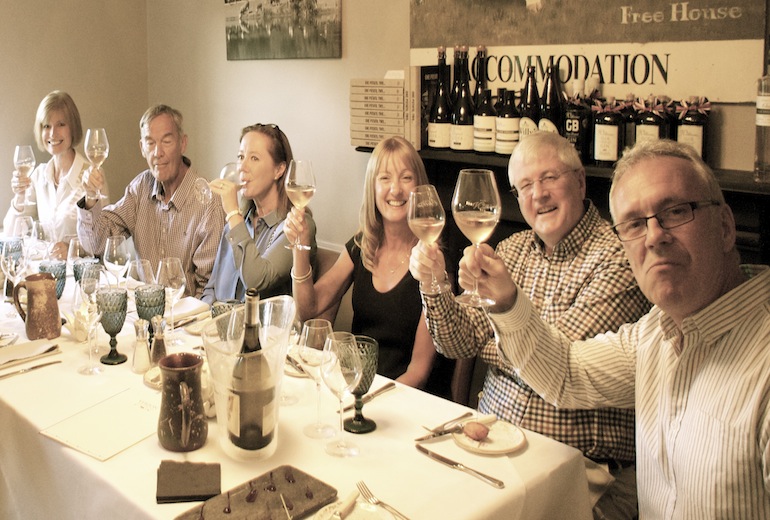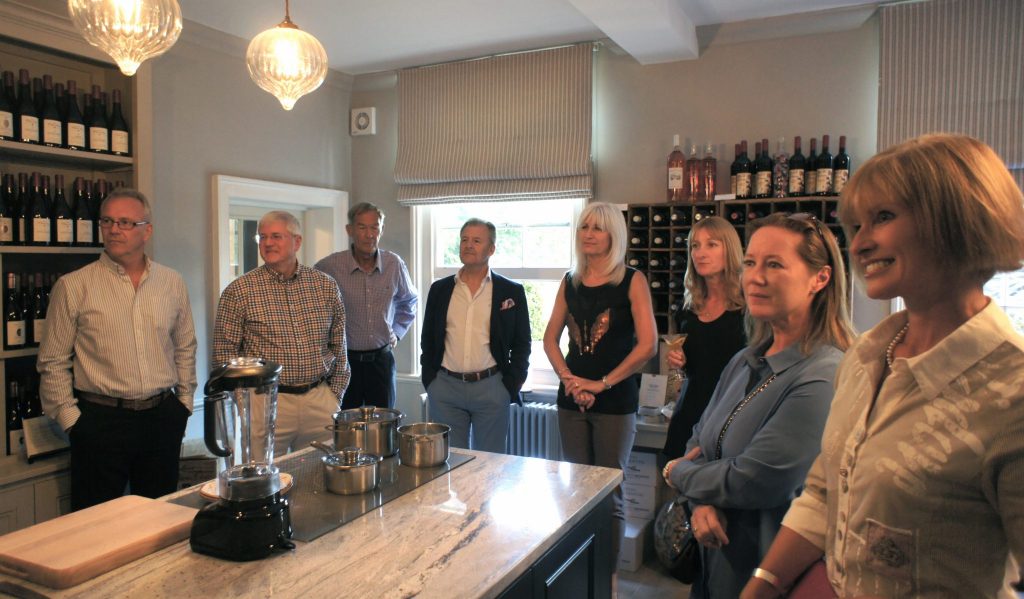 Verzon House Chase Private Cocktail Party Masterclass for SIX
£150.00
Verzon House Chase Cocktail Private Party Masterclass for SIX guests
Hosted by Bar Manager 'Mixologist' who shares the Chase family passion. Your private group of six will join their mixologist on a day to mutually suit where he will share his passions, secrets and of course their single estate Chase spirits. Introduction to mixology and Chase Spirits. To include:-
Tasters Cocktails: You will mix two classic Chase cocktails of your choice, sharing tips and a few tasters.
Choose your spirits: GIN. VODKA Or Mixed cocktails to learn.
Mix your own: Then apply your newly learned skills to mix any cocktail of your choice, or make up your own!
Smaller groups available here.
GourmetXclusive
Private booking with no other guests. Includes a 'bar platter' for guests to nibble.
Save £30 on group booking price. Each purchase receives a copy of 'GREAT BRITISH GourmetXperience Guide' RRP £15, featuring the Chase Distillery story, by William Chase.
Expiry Date: 12 months from purchase
T&C's beyond standard
Your Private Masterclass will last for up to 2 hours. Held every on a day to suit, subject to availability. Other days available on request.
Drink responsibly. NOTE: ONE voucher purchase is for SIX people.
The Verzon Hotel, near Ledbury, in its own right would be a destination retreat for any gourmand.
Passionate about their local terroir, Herefordshire farmers and their passion to provide outstanding ingredients. However, if this is not enough, it is also owned and run by the equally passionate Kate Chase, of Chase Distillery. Also located nearby, it is the perfect ingredient to add a level of exciting and sophistication like no other.
The Kitchen Restaurant. Head Chef Callum MacDonald provides a depth of flavour to every dish, each peppered with flavours from the locality, and even some including ingredients from the still at the distillery to add that extra kick!
The bar. They let the spirits do the talking. Having such an amazing relationship with a product like Chase, they would be foolish not to make the most of it. Herbs, spices, seasonal fruits, our cocktails follow the seasons. If cocktails don't take your fancy superb real ales and even Herefordshire ciders are available, all perfectly kept and served.
Accommodation. Provided by their equally well appointed eight en-suite rooms which overlook the Verzon gardens, beautiful Herefordshire countryside or have amazing views over the Malvern Hills. All rooms have wonderfully comfortable beds with fresh white linen and fluffy towels in the bathrooms. All you could want for a luxurious getaway!
SEE THE VENUE