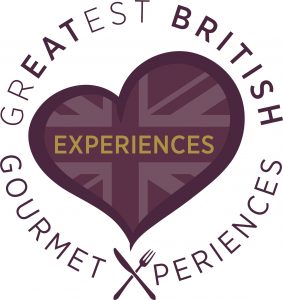 Support the hospitality industry campaign #GiftToShareExperiences
Join industry leaders and celebrity chefs like Cyrus Todiwala OBE in supporting a unique collection of immersive gourmet gifts and dining experiences. Invest in a 'Love Greatest British GourmetXperiences' monetary gift certificate today, and we will immediately donate 10% of the value to industry charity Hospitality Action to help those most at need due to COVID-19.
During the lockdown, we'll also send you exclusive content from award-winning chefs, accredited cookery schools and artisan producers. When restrictions lift, our supporting hospitality providers will reward you – simply choose where to redeem your 'Love Greatest British GourmetXperience' gift certificates, for extra tasty rewards. We take no commissions, so they will receive 100% of value. Thank you for your support.
SUPPORT TODAY
Supporting the hospitality industry in transforming the special, into the extra special.