We are all rapidly learning why now we  should now invest in experiences, not things
The importance of having something to look forward to during lockdown
Do you remember the last occasion you enjoyed a meal out with your friends or family?
Or even caught up with a friend over coffee somewhere? Little did we know that when we did, it would be the last time we'd dine out for months to come.
The COVID-19 pandemic and ensuing global lockdown has plunged the world into uncertainty, but one thing's for sure; after months of self-isolation, we'll savour and appreciate these experiences and the people we share them with in an entirely new way.
As holidays are cancelled or postponed, and every waking hour is spent confined within our four walls (apart from our short daily exercise!), the need to have something to look forward to takes on an even greater importance. It isn't just a luxury; it's an essential.
Of course, there are lots of other things we buy to help us through the grind of lockdown; flowers, jewellery, fragrances, ornaments and chocolates are delightful, but few of us could dispute that as a society of consumers, the one thing we really don't need is more 'stuff'.
Our houses and wardrobes and cabinets are already crammed with material possessions – less than half of which we use on a regular basis, and fewer still bring us true joy. In fact, the cultural analyst James Wallman, in a 2015 Guardian article wrote that we've now hit 'stuffocation', which has spawned environmental destruction, stress and depression.
Here's the thing; material possessions do not truly enrich us. They don't feed our souls, advance our learning, introduce us to new sensations, or contribute to who we are as individuals.
That's why pre-pandemic – and, very likely, post-pandemic, too – we'll continue to see a steady rise in demand for experiences as gifts; immersive events, interactive encounters and learning opportunities that create emotions that uplift us, give us memories to last a lifetime, develop our abilities as individuals and – above all – bring us true joy.
In fact, recent research into consumer habits in China as they emerge from lockdown confirms that people are now much less interested in buying more things – they want to do more things. From serene spa treatments to lively theatre trips, and from creative workshops to adrenaline-fuelled activities, we want things we can truly get excited about.
So where to start?
There are so many experiences to choose from, but there's one thing the great majority of us have in common, and are now missing most keenly; good food.
Predictably, the hospitality sector has been one of the hardest hit by the COVID-19 lockdown, with many of Britain's chefs and eateries struggling to survive the long months without customers. As a leading provider of gourmet dining experiences throughout the UK, we've come up with a way to help those affected while giving you a burst of inspiration for your next experience.
The Love Greatest British GourmetXperiences campaign is a unique collaboration between chefs, cookery schools and food producers, which will run throughout the lockdown. It encourages you, the valued customer, to purchase a gift certificate which can be redeemed on a variety of delicious gourmet experiences, once restrictions are lifted.
10% of your purchase will go straight to industry charity Hospital Action to help those in urgent need, while the venue you select will receive 100% of the certificate value as soon as they re-open. As a 'thank you', you'll get to see some tremendous content from the chefs, schools and producers involved, including campaign backers like Cyrus Todiwala OBE, and two Michelin Star Chefs Shaun Rankin and Michael Wignall.
So, to give you a little burst of inspiration for your next gourmet experience post-pandemic, we've put together our top 10 events to give you something wonderful to look forward to.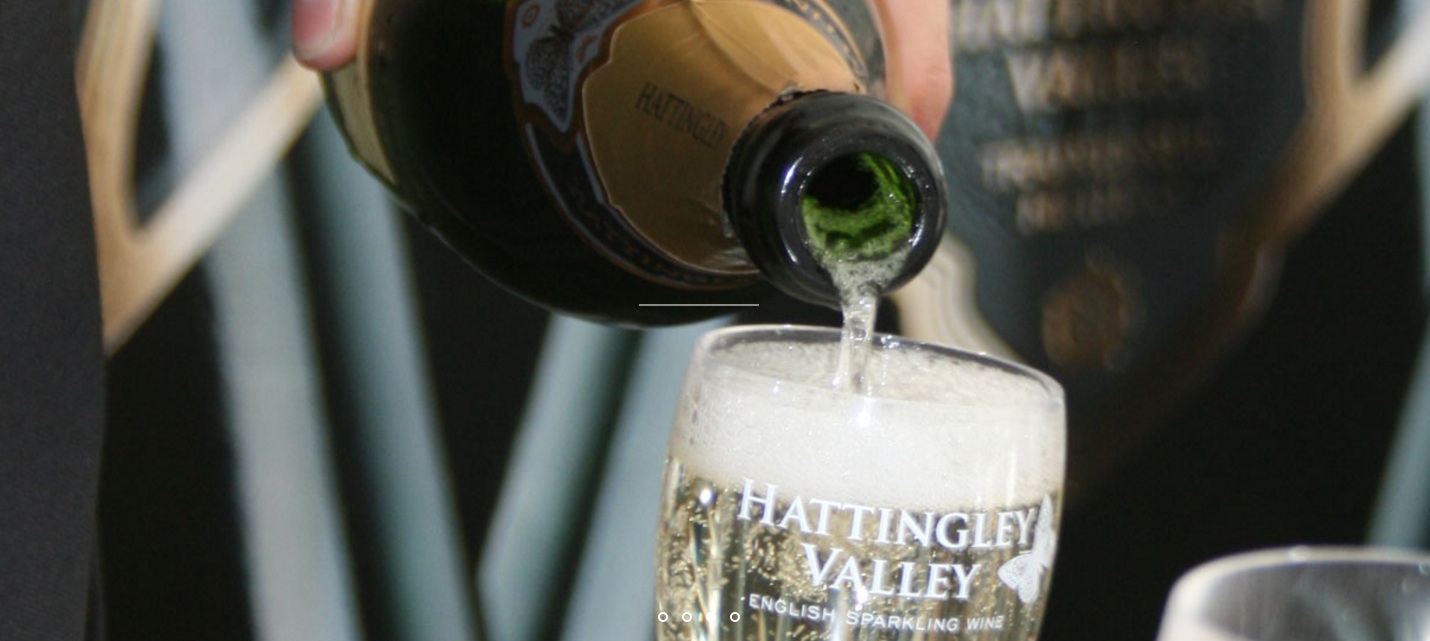 Our 10 Top GourmetXperiences to Share Post-Pandemic
#1. Taste the seasons in Oxfordshire
How about sampling a multi-award-winning seasonal tasting menu for two at the acclaimed White Hart in Fyfield? You'll explore the kitchens, enjoy a welcome cocktail and dine on a four-course tasting menu of the day, created to celebrate the produce of the season.
#2. Discover an abundance of wild food (Nationwide)
Ever wondered which plants, flowers and mushrooms are safe to eat? Discover the abundance of edible wild fungi, plants and botanicals found in our fields, forests and hedgerows with the expert team from Wild Food UK, including a meal created from your pickings!
#3. Enjoy an historic retreat for two in Shropshire
Old Downton Lodge is an eclectic mixture of medieval and Georgian architecture, surrounding a herb-filled courtyard that looks out over the Hereford hills. It's also home to a 3AA rosette restaurant, and this delightful retreat includes a five-course seasonal tasting dinner, a glass of English sparkling wine, a local cheeseboard, overnight accommodation in an elegant timbered bedroom, and a hearty breakfast. It's a perfect retreat to relax and reset, whatever the season.
#4. Master the art of meat-free cookery in Manchester
Learn how to craft magical vegetarian meals at Greater Manchester's ICSA-accredited Vegetarian Society Cookery School, where you can master everything from easy vegan favourites and dairy-free chocolate craft to vegetarian BBQs and international cuisine.
#5. Enjoy a Michelin Tasting experience in Oxfordshire
Take a trip to sleepy Oxfordshire village of Murcott, where you'll find The Nut Tree Inn; the only Michelin Star pub in the county, with a notable wine list. Relax in the secluded gardens, where you'll discover the abundance of home-grown produce used in their tasting menus, with English wine match option.
#6. Journey through the flavours of India in London
Delve into a decadent tasting menu experience from acclaimed superchef Cyrus Todiwala OBE, who heads up the 'Love Greatest British GourmetXperiences' campaign,  hosting at his fashionable East London eatery, Café Spice Namaste, where you'll enjoy a welcome Pomegranate Bellini followed by a sensational menu designed to balance taste and texture.
#7. Get fresh with fish at Billingsgate
At the ICSA-accredited Billingsgate Seafood Cookery School, you can enjoy everything from an escorted tour of the famous morning market to mastering the art of cooking crustaceans and everything fish-related in between, including smoking and curing your own seafood.
#8. Sample the crisp delights of English wine in Hampshire
Journey to the heart of the Hampshire countryside and you'll find the Hattingley Valley Vineyard, a hidden gem which produces award-winning English sparkling wine. You'll take an in-depth tour of their state-of-the-art winery, sample their current range and take home two bottles to enjoy!
#9. Experience the best of local produce in Yorkshire
Join Michelin accredited Chef Shaun Rankin at the decadent Grantley Hall Country House near Ripon in North Yorkshire, which recently won 5 AA Stars. Shaun's restaurant serves up perfectly balanced dishes showcasing ingredients sourced exclusively from across Yorkshire.
#10. Brush up on your cookery skills in the Cotswolds
Nestled in the stunning heart of the Cotswolds, the popular Daylesford Organic Cookery School runs a range of ICSA-accredited courses, from their Organic Meat Butchery Masterclasses and Artisan Bread Making Courses to Perfect Puddings & Pastries and the Fine Art of Afternoon Tea.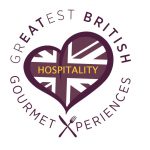 Read about the 'Love Greatest British GourmetXperiences' campaign and how you can lend your support, in return for some tasty on-line content at home, and unique GouremtXperiences post-lock down. You can also follow the #GiftToShareExperiences hashtag on Facebook and Instagram for more inspiration.